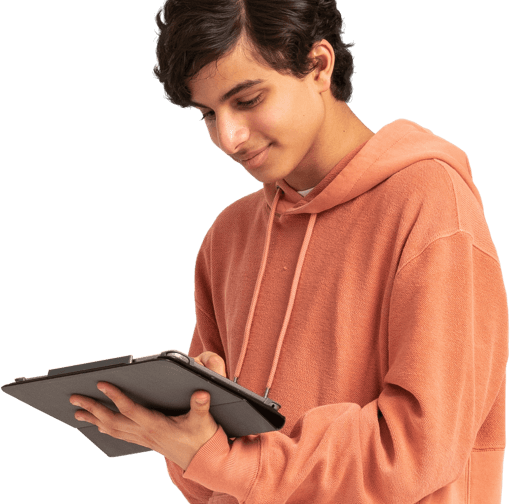 support
PH1 resources designed for you
Support for the primary hyperoxaluria type 1 (PH1) community, gathered into one place. Don't miss our caregivers' resources section below.
mangement-con support-con
section mangement-hero grey-bg Support
Downloads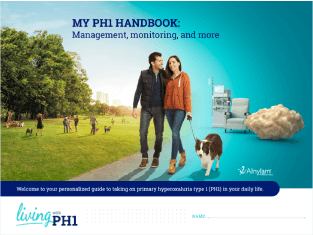 PH1 Handbook
This brochure provides an overview of PH1 management, monitoring and more.
Download PDF
container Download
downloads
Download-section subitem mb-95 pt-95 mob-pt-65
Downloads for caregivers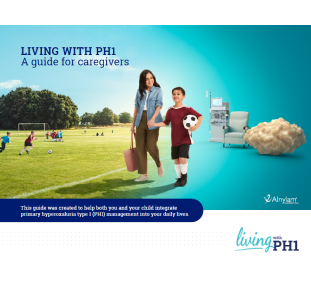 Guide to Growing Up With PH1
A brochure that provides educational information and tools for the caregivers of children with PH1. Topics include understanding PH1 progression and management, as well as tips for discussing PH1 with care team members and children.
Download PDF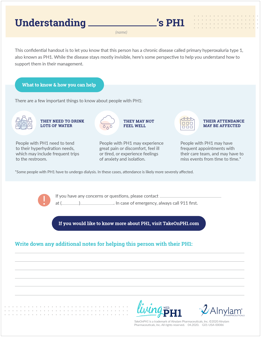 My PH1 Info Sheet
A handout that can be used to inform others on how PH1 affects you or your child on a day-to-day basis. The information on the handout explains how people with PH1 must drink lots of water, and may not always feel well.
Download PDF
container Download
mb-95 Download-section Download-2 mob-mb-65 pt-95 mob-pt-65
PH1 Patient Perspectives: Hear From Your Peers
A series focused on the true stories of patients
https://vimeo.com/492609265#t=1m9s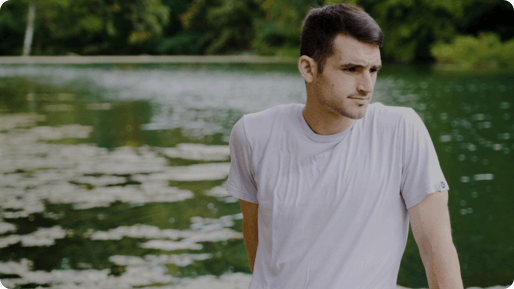 https://vimeo.com/492604987#t=1m4s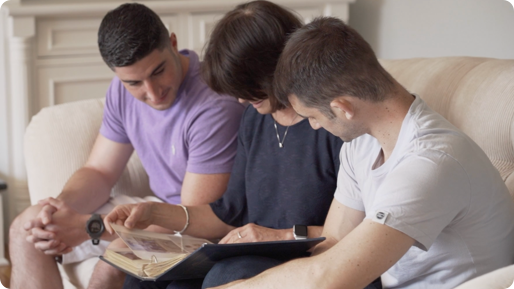 https://vimeo.com/492608733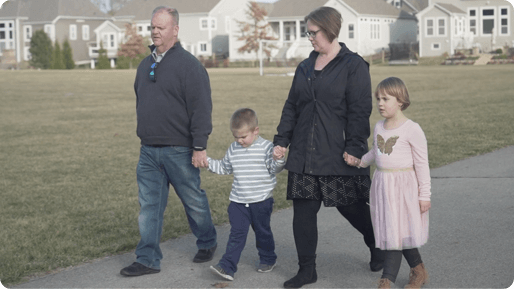 https://vimeo.com/707021159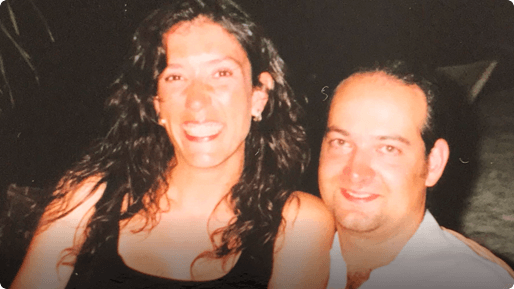 https://vimeo.com/759891944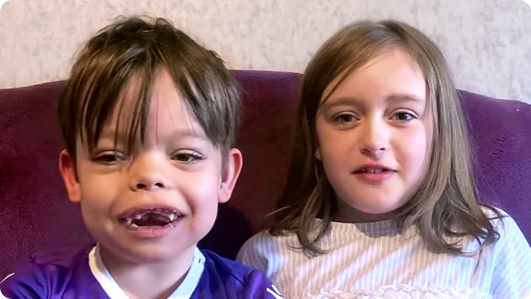 https://vimeo.com/758726508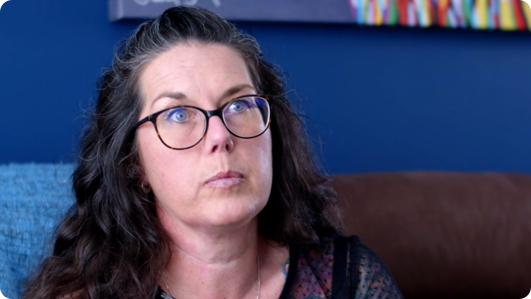 https://vimeo.com/759892739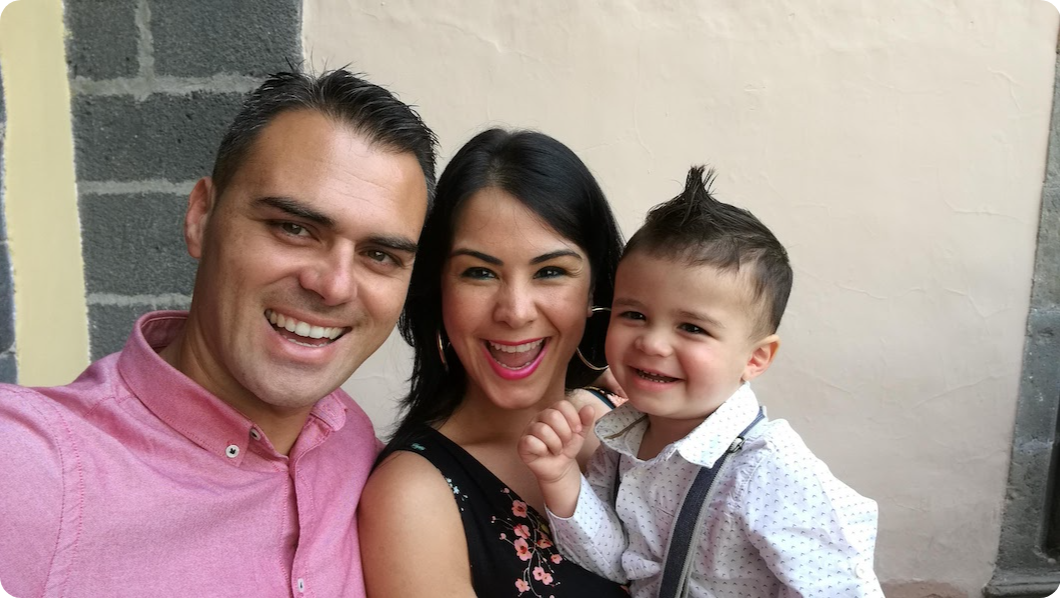 all-videos sliky-mob-video videos-f mb-95 mob-mb-0 desktop-fix
container videos-wrap
PH1-perspectives
grey-bg grey-fullwidth section-videos videos-1 subitem mob-mb-50
Communities for anyone with PH1
Emotional Support
Metabolic Support UK (formerly known as Climb) is the leading patient organisation for inherited metabolic disorders, supporting thousands of patients in the UK and worldwide. Metabolic Support UK can provide practical advice, information, and support to patients and their families from diagnosis to treatment and beyond.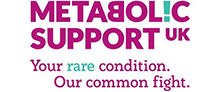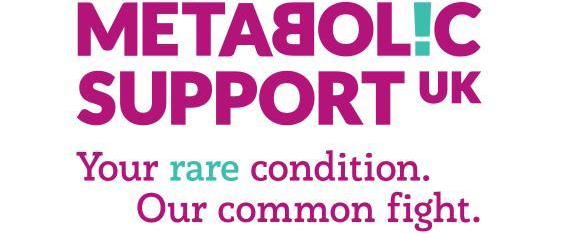 alny-act container-845 container
organizations-section
section mb-25 alny-act-section subitem pt-95 mob-pt-65
organizations-section
Communities-section subitem pt-30 mb-50 mob-mb-0
PH1-CEMEA-00093 | October 2022
animated-section-reference mb-35
section